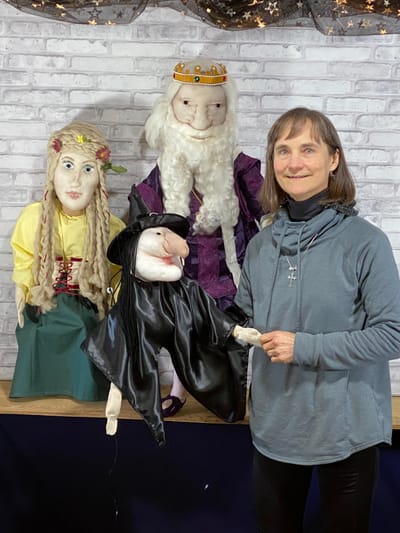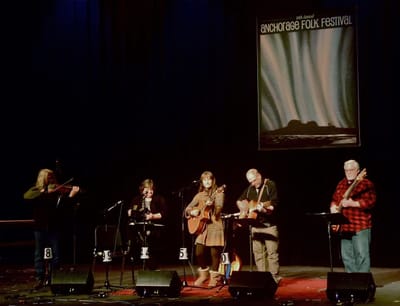 The director of the OUR NEIGHBORS program, Sister Annette Janka, is excited about living in Anchorage and brings her love of kids, puppets, musical instruments, theatrical experience and musical expertise here with her. She looks forward to meeting many new talented young artists to collaborate with, and discovering the unique gifts that each young person brings.

The vision of OUR NEIGHBORS is to provide a healthy and safe environment where young people can discover and develop new skills and find the joy of working closely together to reach a common goal.

Although the content of the OUR NEIGHBORS program is not religious, Sister Annette is deeply grateful for the support of Christ Our Savior Lutheran Church, grants from donors, the Deaconess Community of the Evangelical Lutheran Church in America (ELCA), the ELCA Alaska Synod and the national ELCA. The OUR NEIGHBORS program's motivating purpose is to be a service to the community, offering kindness and compassion to the children of Anchorage. If families or kids are interested in exploring spiritual understandings, the folks at Christ Our Savior gladly welcome you to Sunday worship and activities during the week.