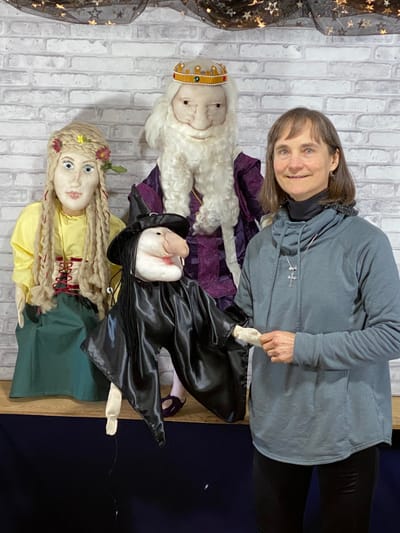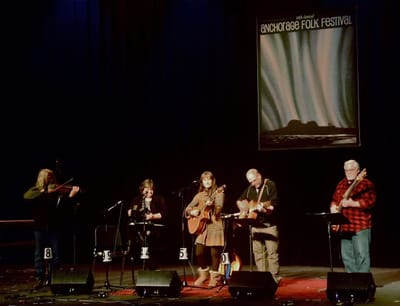 The director of the OUR NEIGHBORS program, Sister Annette Janka, has loved living in Anchorage and bringing her love of kids, puppets, musical instruments, theatrical experience and musical expertise here with her. She has enjoyed meeting many new talented young artists to collaborate with, and discovering the unique gifts that each young person brings. Now with her retirement in May 2022, the future of the program is open and being developed.

The vision of OUR NEIGHBORS has been to provide a healthy and safe environment where young people can discover and develop new skills and find the joy of working closely together to reach a common goal.

OUR NEIGHBORS is multi-faceted, and has three separate programs. The Children's Community Theatre and the Music Center serve all kids of varied cultures, backgrounds and religions and is not religious in content. The third component is participation with programs at Christ Our Savior Lutheran in Anchorage. Sister Annette is deeply grateful for the support of Christ Our Savior Lutheran, the Alaska Synod of the Evangelical Lutheran Church in America (ELCA), the Deaconess Community of the ELCA, the national ELCA and grants from donors. The OUR NEIGHBORS program's motivating purpose is to be a service to the community, offering kindness and compassion to the children of Anchorage.