OUR KID'S THEATRE AND MUSIC PROGRAM IS ALIVE AND THRIVING IN ANCHORAGE!!
Kids, we would love it if you would share your energy, imagination and fun-loving spirit with us!
THE JUNGLE BOOK
OUR NEIGHBORS Children's Theatre's production of THE JUNGLE BOOK was presented live on October 16
ON ZOOM, bringing the animals of the jungle right into the homes of approximately 150 people.
Answering the question of whether real live theatre can be experienced over Zoom, the answer was a resounding "Yes!" These 20 talented kids brought Rudyard Kipling's classic characters alive during an hour of fun, sharing the message that despite our differences, it is in being together that we are strong.
To watch now, cut and paste this link into your browser:
https://us02web.zoom.us/rec/share/wWTcbkjzb5NqBsn-5S2miPzJMtKvPaJgdKtaZMLACTMUCcxczTKq6QB5rWIrDgq3.eifE3KGHNNaqsyHr
MUSIC LESSONS (ON ZOOM)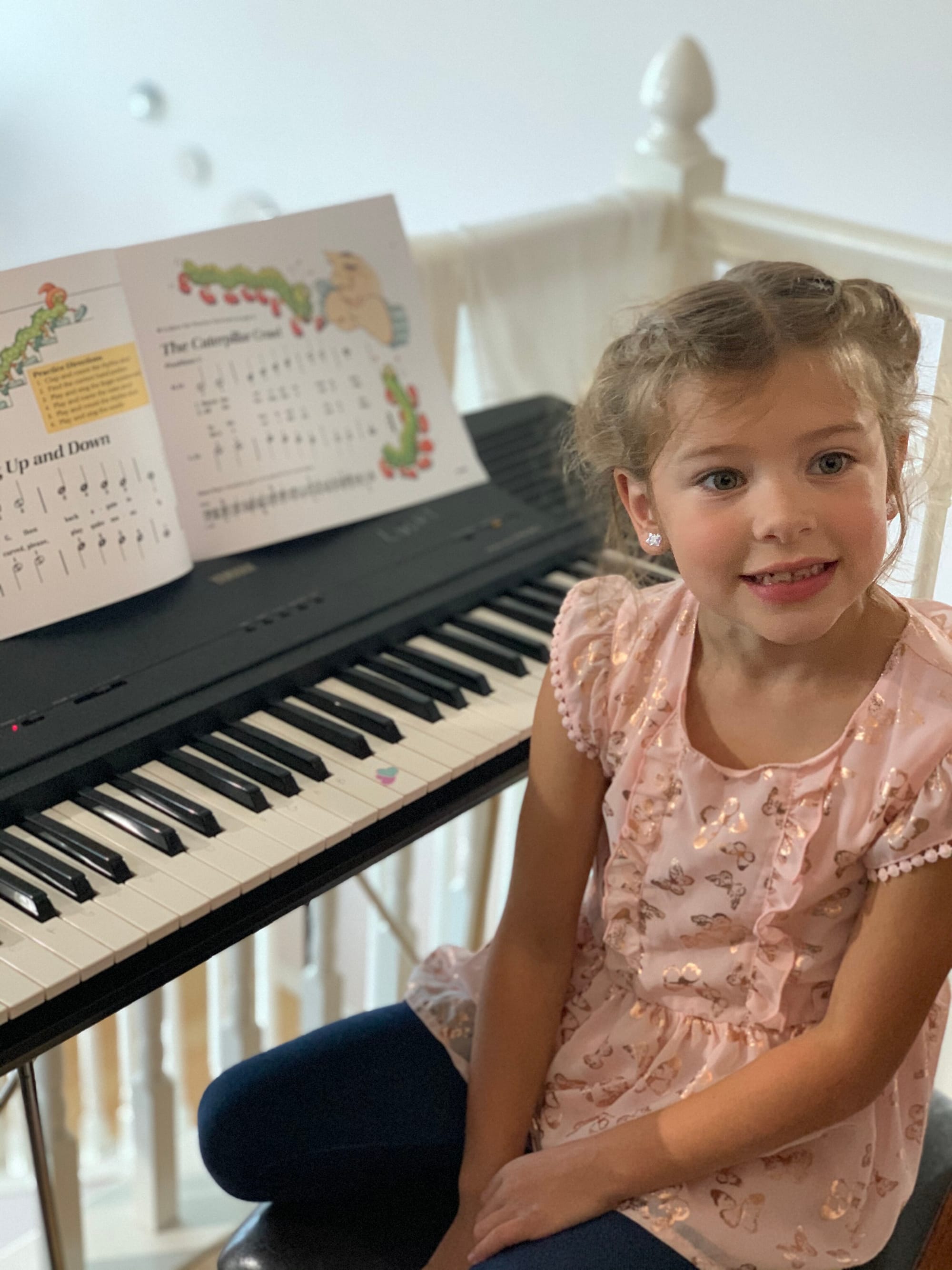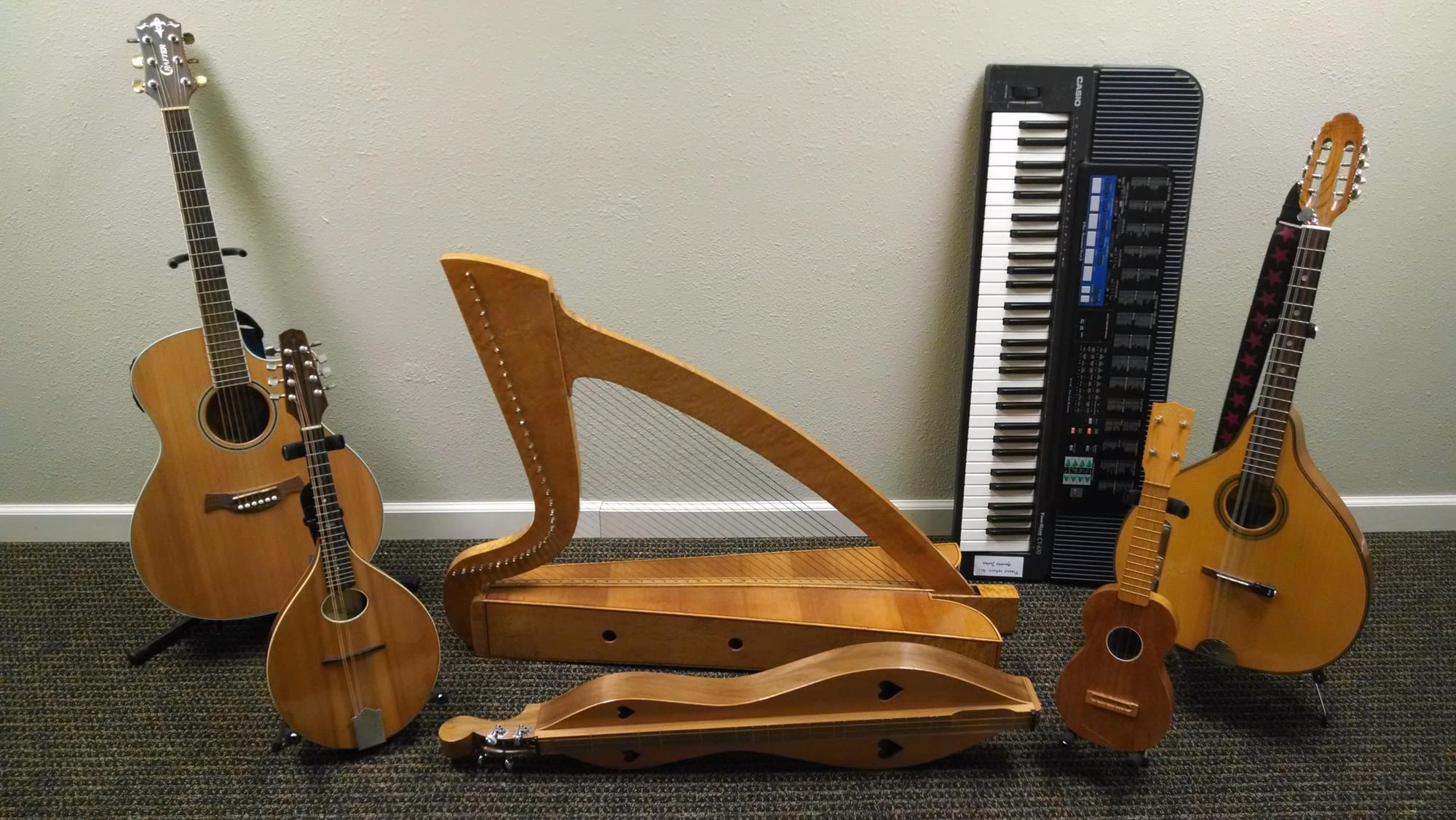 Private instrumental lessons on guitar, piano, ukulele, mandolin, dulcimer, Celtic harp and tin whistle are available. Offered on zoom since last April, we have found that we can continue to successfully learn online. The cost is $25 per half hour lesson. The Kindness Concert will be the culmination of lessons in the spring of 2021. See more details on the page below.
CONTACT US:
ourneighborsanchorage@gmail.com
Annette at (907) 885-8750